Received updates from Quality Discount Timber on Pinterest
Whether you are building a new home or willing to renovate the existing structure, it is essential to have some basic information about the materials which you are willing to use. You need to be sure that the money you invest is invested in to the right place. Talking of flooring, it possesses the capability of adding or lowering the value of a building. As of the present era, concrete and tile flooring has been taking over to a great extent by timber flooring. This is because timber flooring looks more appealing due to their rich natural texture. However, at the same time you need to ensure that you are going ahead with the right timber for the purpose.
Things you are not familiar about Spotted Gum Decking
There are a number of timber variants available in the market today. Some among them are Blackbutt, Oak, Wando, and Spotted Gum. Among all of them the last one i.e. spotted gum has been regarded as the best one for timber decking.  It is because this Australian hardwood excels in terms of durability, strength as well as appeal. But there are also 10 other facts that you need to know regarding spotted gum decking Melbourne.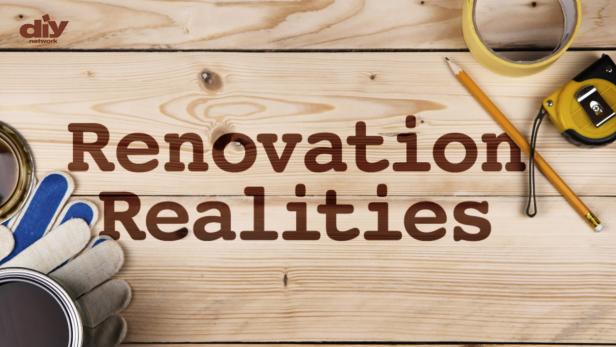 1. This Australian hardwood features vibrant color which ranges from dark reddish brown hues to the light brown texture. While the darker version is available in coastal NSW the lighter variant is native to North Queensland.
2. Spotted Gum also feature the black-sawn like grain structure and is also popular as Spotted Irongum or Lemon-Scented Gum.
3. It is available in two grades- the "feature grade" and the "standard and better grade". The only difference between these two grades is that the former refers to Gum knots and vein and is shorter in terms of length; the latter is longer and also features clear grains.
4. This timber is rated best in terms of durability and is hence used for construction of bridges, mining timbers, wharfs as well as many engineering applications.
5. It has also registered a high rating (11) on Janka scale and is tagged "fire rated wood".
6. Spotted gum doesn't need high staining as it is not prone to excessive bleeding in comparison to all other wood species.
7. Coming to the size, it comes mainly in 4 different sizes in terms of thickness for decking- 140x25mm, 136x32mm, 86x19mm.
8. Though this timber is highly popular for decking, but it is subject to heavy shrinkage and swelling under various conditions.  This is why it is essential to get it adequately coated properly before getting ahead with installation.
9. Decking with spotted gum develops a continuous connection between the outdoor and indoor space.
10. Last but not the least, spotted gum possess a slight greasy characteristic and it is this characteristics which makes the boring and machining process easy.
Final say
As mentioned before, the timber you are selecting for the decking purpose can make or break the entire process. Hence it is essential to be particular with the choice of the timber. Spotted gum definitely excels in this context.